Draft program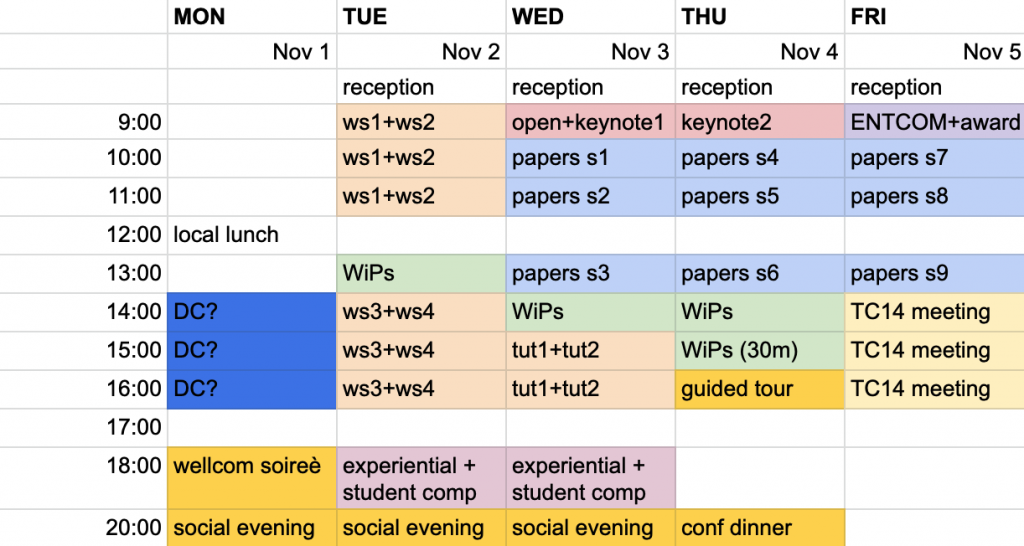 Keynotes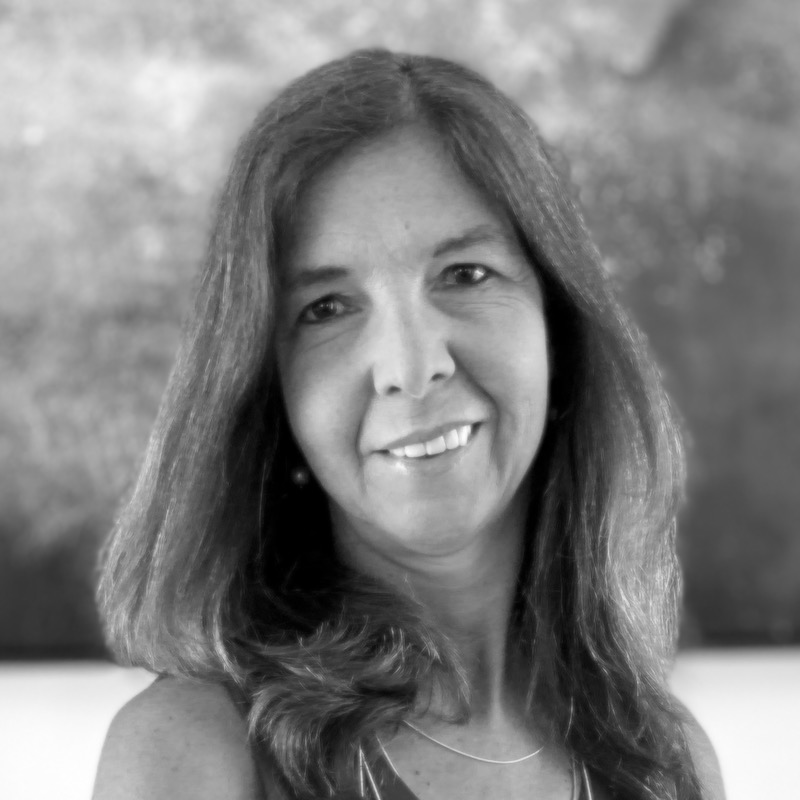 Ana Paiva
The world is changing! Intelligent and autonomous machines are entering not only our workplace but also our homes. And as such, machines must be social. I believe that one of the challenges that the areas of Artificial Intelligence (AI) and Robotics face nowadays is how to make machines "social", that is, how to endow agents and robots with social interaction capabilities enabling them to interact with humans and with other agents in a natural, flexible and transparent way. Ana Paiva's research focuses on the problems and techniques for creating social agents that can simulate human-like behaviours, be transparent, natural and eventually, give the illusion of life. Over the years I've dealt with this problem by engineering agents that exhibit specific social capabilities, including aspects such as emotions, personality, culture, non-verbal behaviour, empathy, collaboration, and others.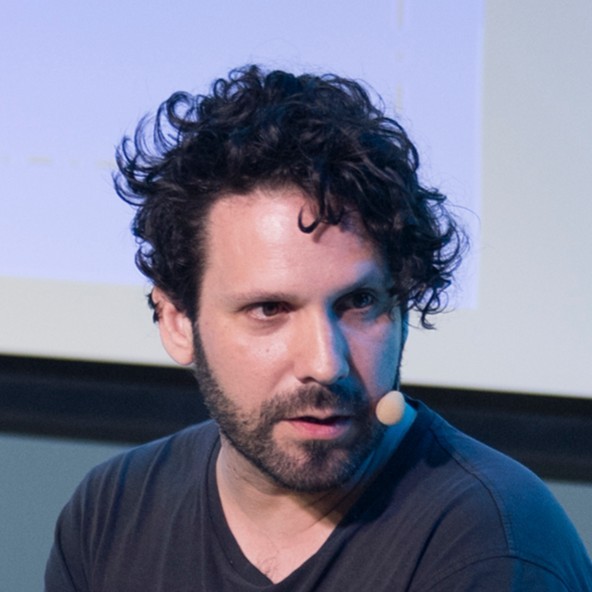 Josué Monchan
A narrative and localization specialist for games raised inside Spanish developer Pendulo Studios, where I participated in the Runaway, Hollywood Monsters and Yesterday sagas, plus our latest game, Blacksad: Under the Skin (Best Action-Adventure Game at Gamescom 2019), the first game adaptation of Eisner winner comic book series. Nominated twice for "Excellence in Storytelling" at the IMGA 2013 Awards, eventually won by fabulous The Walking Dead by Telltale. Awarded "Excellence in Storytelling" at Game Connection San Francisco 2015 for the noir-horror game Blues and Bullets. Driven by a "tout savoir" spirit, I've also participated in other departments, such as Bus Dev, PR, Game Design, and Project Management. Besides, I've collaborated as Narrative Designer and Writer for a bunch of Spanish games developed by Delirium Studios, Evil Mind Entertainment, A Crowd of Monsters, Abylight, and PadaOne Games, among others.

Registrations
As you know, we will run an hybrid conference which means we will be organizing a face to face program with all the usual requirements. For attendees coming to Coimbra we will host the conference physically and provide daily lunch and coffee breaks. The Conference dinner is included with the registration, as well as a tour of the old city and university.

Attendees that chose the "Distance" option will be provided a link to participate remotely.

We require that at least one author per publication registers either using the "Regular, Authors and discounted" or the "Student Authors". All other can chose what best applies.

The registration modalities are as follows.
Regular (late registrations, Oct 1 to 15th) 500€
Regular, Authors and discounted IFIP/ACM/SPCV 450€
Student (incl. Student Authors) 200€
Remote participation 25€
We will process registrations through the easychair service.

Please access this link, and when inside use the "* start registration" option under the Registration section.